Structured Low Voltage Cabling Network for Voice and Data
What's the key to ensuring the optimal performance of your business network? It all starts with designing and organizing your network cabling installation properly in the first place! But what structured cabling companies can you trust to take care of your business? Look no further than WYN Technologies!
WYN provides clean, efficient structured cabling installation and network racking solutions, along with effective remediation services for any existing cabling you want to preserve. The result is a better ergonomic design, decreased troubleshooting downtime, and a network that best serves your needs. IT hardware asset management is one of our specialties at WYN!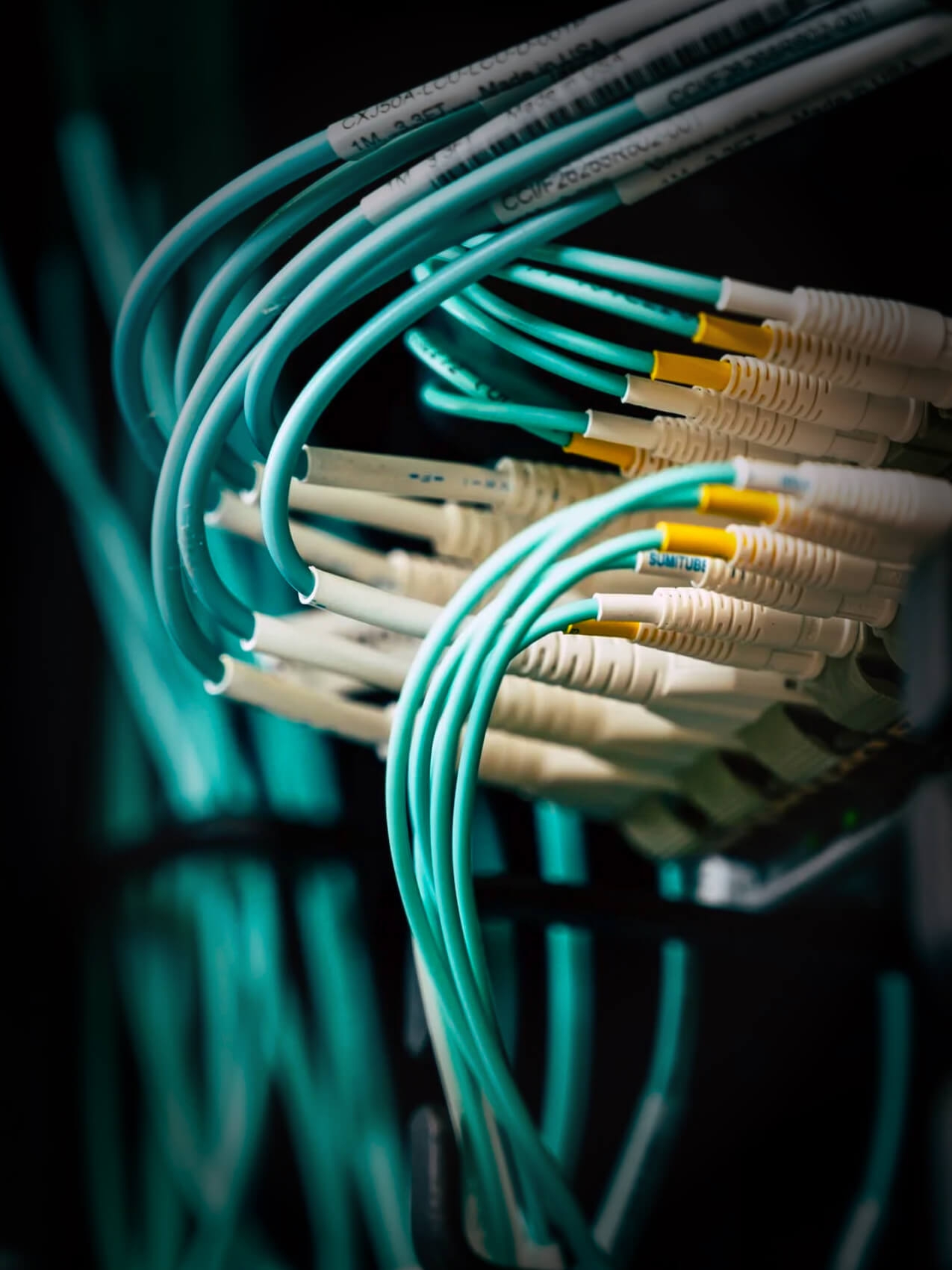 We ensure that you get the right technologies and best products
benefits

Tested-and-Approved Custom Solutions
At WYN, we're specially equipped to be able to fully stage and test your chosen devices and products ahead of time in our dedicated facility before we ever perform your install.

Only the Highest-Quality Products & Services
WYN Technologies only partners with the best business technology brands and manufacturers. And our level of installation workmanship and ongoing personalized service for clients is really second to none!
Why Choose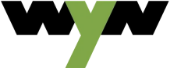 We Know How to Work Within Your Budget
WYN is ultimately here to help your business succeed. We understand corporate budgets & finances, and we can deliver the best technological solution to meet both your needs and your budget!

Fast, Responsive 24/7 Customer Support
Unlike some other technology providers, WYN commits to be here for you for the long run. We answer the phone when you call, and we'll respond promptly to your needs 24/7.
What We Offer with Our Structured Wiring, Network Cabling Services, & Other Related Services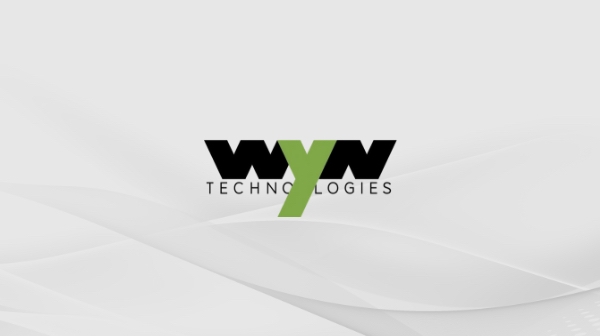 Voice and Data Cabling Installation & Technical Consultation
A voice/data cabling network is really the lifeblood of most modern businesses. And WYN specializes in the design and installation of structured cabling systems to provide a reliable, effective telecommunications infrastructure for all sorts of businesses and commercial facilities.
WYN uses the best cabling product solutions, but we do more than that. We'll partner with you to design the perfect network system for your business, and we have the know-how and experience to get it installed for you correctly the first time. We take the quality of our workmanship seriously! We'll make sure you understand everything about how your network is set up, too.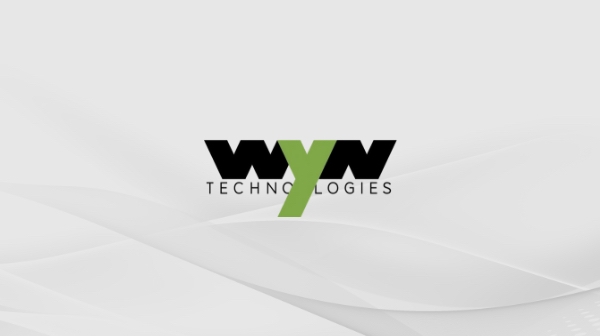 Business Telephone Systems & VoIP Solutions
Looking for the best business phone system to meet your needs? WYN can help you cut costs versus an older analog or site-based PBX system by switching to a cloud-based phone system. We have many, many attractive VoIP phone system options to offer, and one of them is bound to be perfect for you! And here's another clear advantage of choosing a VoIP solution – you won't be required to purchase and maintain a lot of expensive hardware. Most VoIP phone products are essentially plug-and-play! Plus, you'll enjoy lots of bonus features with VoIP that you simply won't get anywhere else.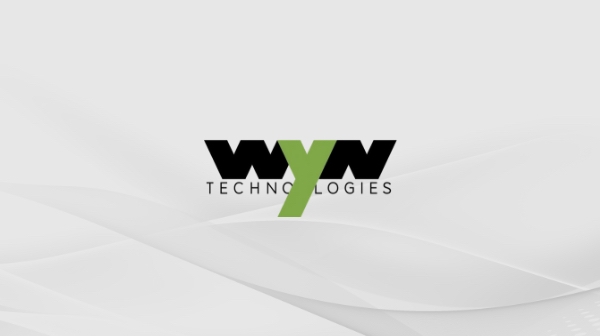 WiFi Access Points & Heat Mapping Services
Setting up a wireless network is really another necessity for modern businesses. Not only is having WiFi convenient, practical, and important for providing the right customer experience; it can also be configured with maximum security protocols. Thankfully, WYN has plenty of experience installing Wireless Access Points (WAPs) for businesses and commercial entities, and we know all the ins and outs when it comes to wireless network setup. We can also leverage wireless heat mapping to help identify any current dead spots or weak signal points that might need addressing. When it comes to wireless networks, if you need it, we can do it!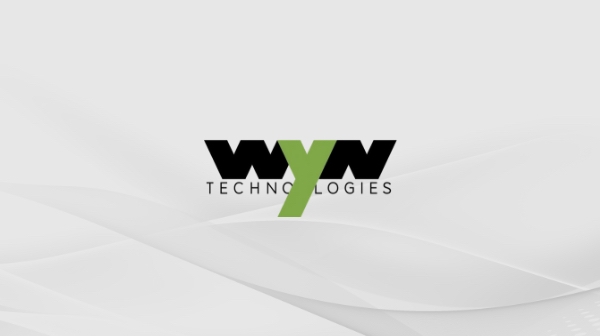 NVR & Camera Surveillance Systems
Not only can we wire your facility to accommodate video surveillance equipment; we can actually implement a complete NVR & surveillance system solution for your business! There's a certain peace of mind which comes from knowing that your facility, your physical assets, and your people are being properly monitored and protected. And the good news? WYN can offer you that peace of mind! Our surveillance solutions help prevent vandalism, property damage, inventory shrinkage, theft, and other undesirable infiltrations. Not sure which video surveillance system is best for your business? We'll deliver the best solution to meet both your needs and your budget.
Customer Review
Take a Peek at What Our Customers Have to Say About WYN
View All Reviews
The Charis Companies Customer Testimonial…
"Wyn Technologies did an excellent job providing and installing the camera surveillance system at our Industrial Park in High Point. We no longer struggle with blind spots as their 180-degree cameras pick up every area. The night vision is remarkable, appearing on screen as if it is day light hours. Wyn's customer service is top notch! I regularly recommend their services to our clients and tenants."
--Gretchen Thiessens
The Charis Companies
Perquimans Schools Customer Testimonial…
"In my job role as Assistant Superintendent for Perquimans County Schools, I was given the responsibility of establishing procedures for our students to re-enter school facilities during the pandemic. Practices to minimize risks of exposure to COVID-19 was the main priority. One of the practices our district reviewed were the different types of temperature kiosks that were currently on the market. The temperature monitoring solution that is available thru WYN Technologies was our top choice. Their products, professional knowledge, and customer service are excellent. All of our schools have their temperature kiosks installed at the entrance areas. I would highly recommend their services to assist in promoting a healthy and safe environment."
- James R. Bunch
Assistant Superintendent, Perquimans County Schools
Tell us about your
particular goals & needs;
WYN can deliver the solutions your business needs!
Shoot us a message or give us a call; we're here to help!
(336) 899-0555
faq
What is low-voltage cabling, exactly?
What are the primary components of a structured cabling system?
How does a structured cabling system work?
What's the difference between structured cabling and voice/data cabling?
Why does my business need structured cabling?
How much does structured cabling cost?
What is low-voltage cabling, exactly?
You're probably already familiar with high-voltage wiring; this is what carries electricity to all of your power outlets, lights, fixtures, and switches. Low-voltage cabling, on the other hand, serves a different purpose. Also known as structural cabling, these lower voltage wires power technologies, including phones, internet, fire alarms, and security camera systems. Low-voltage cabling is really the network which handles the bulk of your business technology infrastructure.
What are the primary components of a structured cabling system?
It's really just that. Internal hardware is located inside the main computer shell or tower itself, while external peripherals are located outside of the main computer housing. Peripherals can be connected to the system by direct cable, or they can be part of a wireless network of connected devices.
How does a structured cabling system work?
Essentially, a structured cabling system supports multiple hardware and software applications, and should help businesses to be well-equipped for meeting both current and future needs. Structured cabling is the basic infrastructure which supports computer networks, IP voice/data networks, internet connections, WiFi access points, surveillance systems, smart devices, and more.
What's the difference between structured cabling and voice/data cabling?
The terms "structured cabling" and "voice/data cabling" are often used synonymously. In a literal sense, voice/data cabling is just a more specific subset of structured cabling applications. In most cases, though, structured cabling and voice/data cabling can essentially be considered one and the same, since both can be used to support and connect phone systems, computer systems, data networks, internet networks, and surveillance/alarm systems.
Why does my business need structured cabling?
That's a great question! Is structured cabling something you really need? In a word, yes. In a very literal sense, an effective voice/data cable system is really the glue which holds your business phone, computer, and other connected devices network together. Having the right structured cabling in place ensures that your network will provide you with performance that's both optimal and reliable for things like internet speed, conference calls, video chats, and other essential applications specific to your business. A well-planned cabling system is also much easier to troubleshoot in the event of any problems that may crop up down the line.
How much does structured cabling cost?
In order to get an accurate estimate of what your structured cable installation will cost, there's some information you'll need to gather upfront. Your chosen provider will need a copy of your building's blueprints, and will need to know when your building was originally constructed. They'll also need to know whether this is a brand-new wiring project, or an upgrade to your existing structured network. WYN Technologies is happy to come out and do a free initial site evaluation for you. We can help you to determine how many drop locations you'll need, where your server room should be placed, and how your wiring should be placed. Got questions about our structured low-voltage cabling services? Just reach out today, and let's get the conversation started!
Latest Articles & Blogs
Coming Soon...