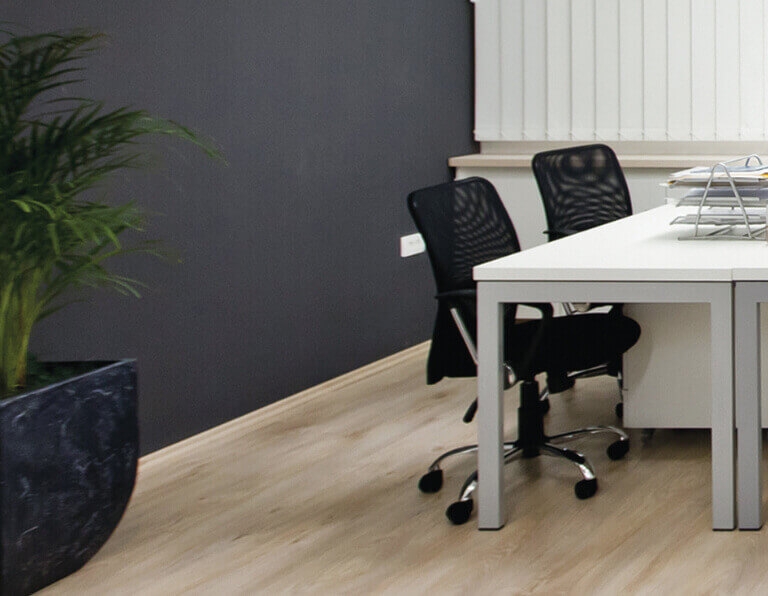 is what WYN provides!
Project Management, Technology Solutions, and Field Engineers trained & equipped to meet your individual needs & requirements.
LEARN MORE ABOUT WYN
Providing VOIP Phone Systems, Internet and Email Migration Services
Our philosophy :
INTEGRITY + QUALITY = IQ.
WYN is about providing quality services with integrity!
WYN Technologies is here to provide Whatever You Need, and we do so in a high-IQ manner (with both Integrity & Quality). Whether your needs entail Technological Operations, Expert Installation & Onsite Services, or Project Management Services, we've got you covered!
At WYN, we believe that our thorough understanding of business finances & budgets, our focus on moral principles, and our clear communication approach are all key factors in delivering success for our customers. We're always looking for areas of improvement, while also being intentional to keep our clients well-informed through every stage of every project.
READ OUR FULL STORY
Customer Reviews…
"Wyn Technologies did an excellent job providing and installing the camera surveillance system at our Industrial Park in High Point. We no longer struggle with blind spots as their 180-degree cameras pick up every area. The night vision is remarkable, appearing on screen as if it is day light hours. Wyn's customer service is top notch! I regularly recommend their services to our clients and tenants."
- Gretchen Thiessens
The Charis Companies
Our Services
Access Control Installation & Hardware Sales
Access Point Installation & Wireless Heat Mapping
Business Telephone Systems & Contact Centers
Digital Signage Installation
Interactive Whiteboard Installation
ISP Service Brokerage & Cellular Network Backup Solutions
New Site Construction/Remodel/Move Equipment Installations & Service
NVR & Camera Surveillance System Installation and Sales
Point-of-Sale Installation & Design
Staging/Configuration of IT Hardware/Peripherals
Structured Low Voltage Cabling (Network/Data/Voice) Design & Installation
Thermal Temperature Monitoring Solution Installation
Vehicle GPS Tracking Systems & Driver Safety Technology
Industries We Serve
We can provide the services mentioned above to essentially any business or organization, and we're happy to do so! Here are just a few of the industries we partner with in particular: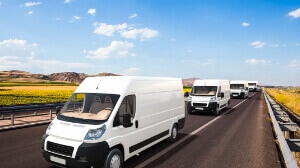 Aerospace
Ask us about our Network Security plans for SMBs and our Cloud Service Solutions including Cloud Server Hosting.
Convenience Stores (C-Stores)
&
Tell us about your
particular goals & needs;
WYN can deliver the solutions your business needs!
Shoot us a message or give us a call; we're here to help!
(336) 899-0555
Latest Articles & Blogs
8 July, 2021
Move Your Business Into the Future with VoIP Phone Systems
Phone Systems
Business Communication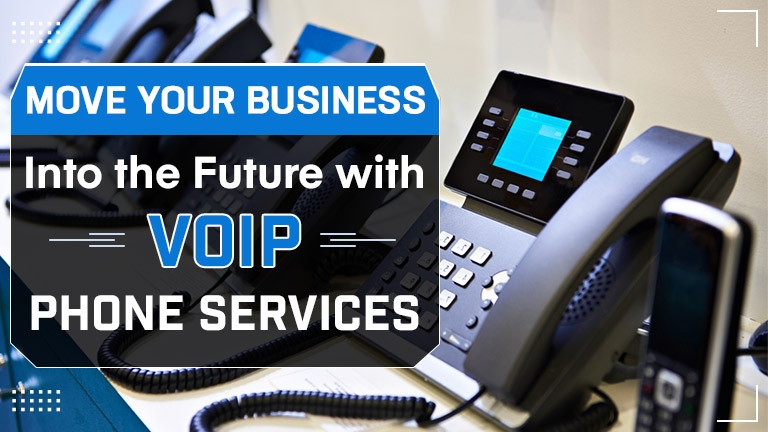 Read Full Blog