Point-of-Sale Design & Installation
Having the right point-of-sale (POS) system in place is incredibly important to the success of your retail enterprise. The proper presentation and organizational flow of the POS system and stations within your store or retail environment provide for a better customer experience. They also allow for more fluid business operations where your frontline employees are concerned.
At WYN Technologies, we dovetail our installation services to make sure everything flows effortlessly in conjunction with your company's preferred specifications and established best practices. We'll also make sure your checkout areas reflect a design that's both fully functional and aesthetically pleasing.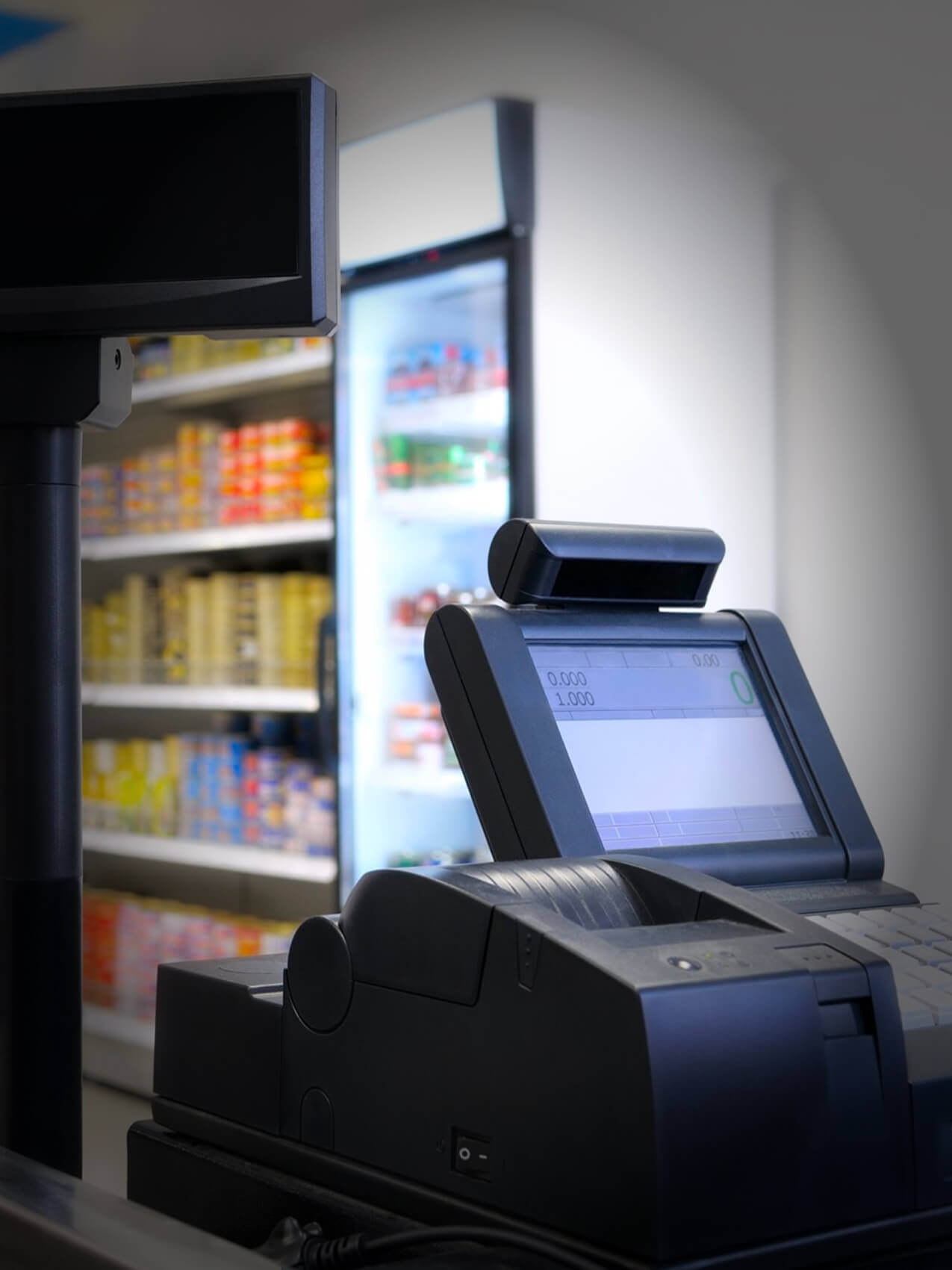 We ensure that you get the right technologies and best products
benefits

Tested-and-Approved Custom Solutions
At WYN, we're specially equipped to be able to fully stage and test your chosen devices and products ahead of time in our dedicated facility before we ever perform your install.

Only the Highest-Quality Products & Services
WYN Technologies only partners with the best business technology brands and manufacturers. And our level of installation workmanship and ongoing personalized service for clients is really second to none!
Why Choose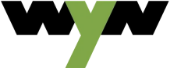 We Know How to Work Within Your Budget
WYN is ultimately here to help your business succeed. We understand corporate budgets & finances, and we can deliver the best technological solution to meet both your needs and your budget!

Fast, Responsive 24/7 Customer Support
Unlike some other technology providers, WYN commits to be here for you for the long run. We answer the phone when you call, and we'll respond promptly to your needs 24/7.
What We Provide with Our POS Setup & Installation Services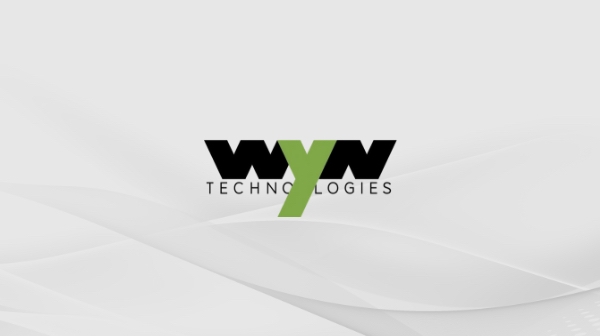 Sales, Installation, & Product Orientation
WYN is happy to serve as a preferred provider of the best POS system products from leading makers. But we do much more than simply sell point of sale systems. We also help to design the perfect custom POS system setup for your particular needs, and we'll get it all installed for you too. Our clients can verify the quality of our installation workmanship services! And after it's all installed, we're not done yet. We'll give you proper product orientation and make sure you understand how everything works. We'll be patient to answer all of your questions, too!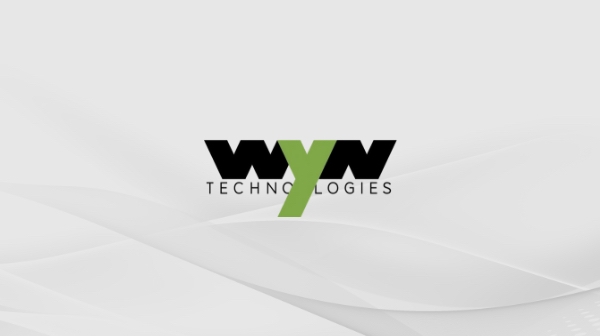 Site Surveys
Before WYN ever recommends a particular POS system for your small business, we'll want to learn more about your business goals & needs, and we'll take time to listen. We'll also have one or more of our expert technicians come out and do an in-person, physical survey of your business and its layout (or intended layout). After our walkthrough, we'll be ready to share our insights about how to best set up retail point of sale systems for your facility. We can then give better recommendations about the best POS solutions to meet both your needs and your budget.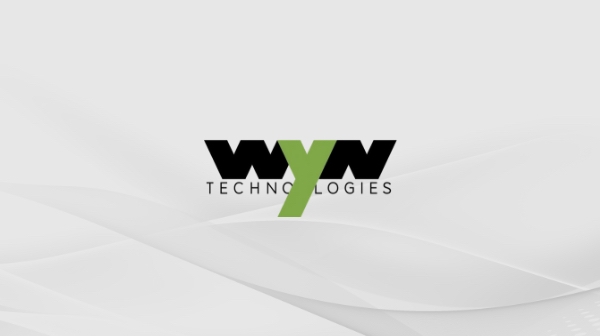 Free Product Demos
Perhaps you're already familiar with common point of sale systems for small businesses. Or maybe you've seen some, but have never really had the opportunity to test them out for yourself. Regardless of where you fall on that spectrum, WYN can help you find exactly what you need! Want to learn more about the particular features and benefits of the top POS products on the market today? We'd be glad to let you experience a product demo for yourself. We'll show you what these systems can do, and we'll show you how to take full advantage, too. We're here to help!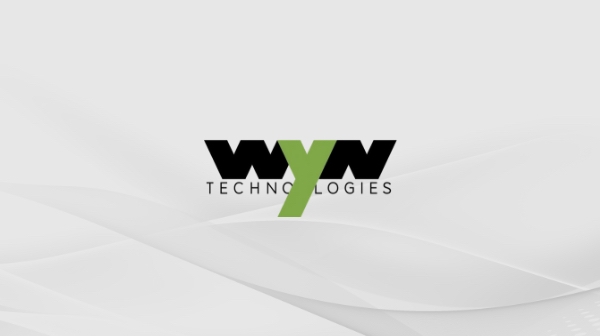 Ongoing Support
Unless this is your first business technology purchase, you may have had the unpleasant experience of being "ghosted" by a vendor or installer whenever you need to ask a question down the road. You won't find that to be the case with WYN Technologies! We're pleased to offer service-after-the-sale contracts for our clients to help keep your equipment running smoothly. And beyond that, we'll never ghost you! If you're experiencing a problem or issue, just give us a buzz; we'll be glad to respond in a timely fashion. In short, we'll always be here for you when you need us.
Customer Review
Take a Peek at What Our Customers Have to Say About WYN
View All Reviews
The Charis Companies Customer Testimonial…
"Wyn Technologies did an excellent job providing and installing the camera surveillance system at our Industrial Park in High Point. We no longer struggle with blind spots as their 180-degree cameras pick up every area. The night vision is remarkable, appearing on screen as if it is day light hours. Wyn's customer service is top notch! I regularly recommend their services to our clients and tenants."
--Gretchen Thiessens
The Charis Companies
Perquimans Schools Customer Testimonial…
"In my job role as Assistant Superintendent for Perquimans County Schools, I was given the responsibility of establishing procedures for our students to re-enter school facilities during the pandemic. Practices to minimize risks of exposure to COVID-19 was the main priority. One of the practices our district reviewed were the different types of temperature kiosks that were currently on the market. The temperature monitoring solution that is available thru WYN Technologies was our top choice. Their products, professional knowledge, and customer service are excellent. All of our schools have their temperature kiosks installed at the entrance areas. I would highly recommend their services to assist in promoting a healthy and safe environment."
- James R. Bunch
Assistant Superintendent, Perquimans County Schools
Tell us about your
particular goals & needs;
WYN can deliver the solutions your business needs!
Shoot us a message or give us a call; we're here to help!
(336) 899-0555
faq
How long will it take to install your POS system?
How does a point-of-sale system actually work?
What are some key features of a modern POS system?
What will a POS system cost me?
What's the best POS system for a small business like mine?
What are some of the benefits of choosing to install a POS system?
How long will it take to install your POS system?
The answer will really depend on which system you choose and on how many checkout stations you're setting up. But in the hands of a trained installer like WYN Technologies, the process usually goes pretty quickly. The first essential step is to set up your POS server. Then it's just a matter of connecting each workstation, downloading the software for each, and connecting your scanners or other accessories. Finally, the merchandise database, prices, and inventory quantities will need to be uploaded to your system. Now you're ready to go!
How does a point-of-sale system actually work?
In the old days, retailers managed customer transactions with a cash register. A point-of-sale system is a digital upgrade which allows for much more than just calculating sales tax and making change from your cash drawer. This modern combination of hardware and software calculates prices instantly, keeps track of inventory, processes payments, prints receipts, keeps track of sales, and much more. Point-of-sale systems really do make old-school registers obsolete!
What are some key features of a modern POS system?
One of the great things about today's POS software is that it provides for so much multipurpose functionality. Sure, you can use it to process individual transactions, but it does much more than that. Prepare invoices for the buying and selling of goods. Manage your customer order process, and keep track of inventory. Whenever on-hand supplies are low, use your POS system to help facilitate seamless, integrated supplier purchasing. Print out customized reports based upon whatever fields you choose. Plus, use your POS system to connect and manage inventories & sales for multiple store locations!
What will a POS system cost me?
There's not necessarily a simple answer to this question, mainly because there are so many different custom POS technology solutions available. You'll need to start by having a clear understanding of your POS system needs, goals, and budget on the front end. And bear in mind that a fair cost estimate to install includes more than just the individual POS stations themselves. You'll also need to factor in things like additional needed hardware, software, peripherals, network connections, and server needs. Just get in touch with us at WYN, we'll be glad to generate some custom quotes for you!
What's the best POS system for a small business like mine?
Much of that really depends upon the nature of your business and what you're looking for in a POS system. Many retailers like Vend, and restaurants often prefer TouchBistro or something similar. Square is another popular, all-purpose POS system that many small business owners use. Got an e-commerce platform you need to manage? Then you might give Shopify a look.
What are some of the benefits of choosing to install a POS system?
Once you ever get started with a POS system, you're unlikely to EVER go back to a basic electronic cash register (ECR) again. What are some of the advantages of choosing a POS system? There are many. At the point of purchase, a POS solution really speeds up the checkout process. It makes things much easier for your employees, and it moves customers through the line much faster, too. A POS system is much more accurate than having to key everything in manually as well, with much less room for human error.
Beyond this, there are the many other multipurpose applications offered by POS, including expanded payment capabilities, integrated inventory management and purchasing from suppliers, custom report generation, and much, much more!
Latest Articles & Blogs
Coming Soon...