NVR & Camera Surveillance System Installation
Run your business and allow your team to work with greater peace of mind knowing that your facility, its assets, and people are being properly monitored and protected! WYN provides technological solutions which lessen the threats of unobserved security concerns, vandalism, property damage, inventory shrinkage, and theft. We install video surveillance equipment & NVR systems which are reliable, cost-effective, and easy to use. Not sure which video surveillance system is best for you? Don't worry. At WYN, we know how to work within your budget, and we'll deliver the best outdoor security cameras and surveillance solutions for your needs.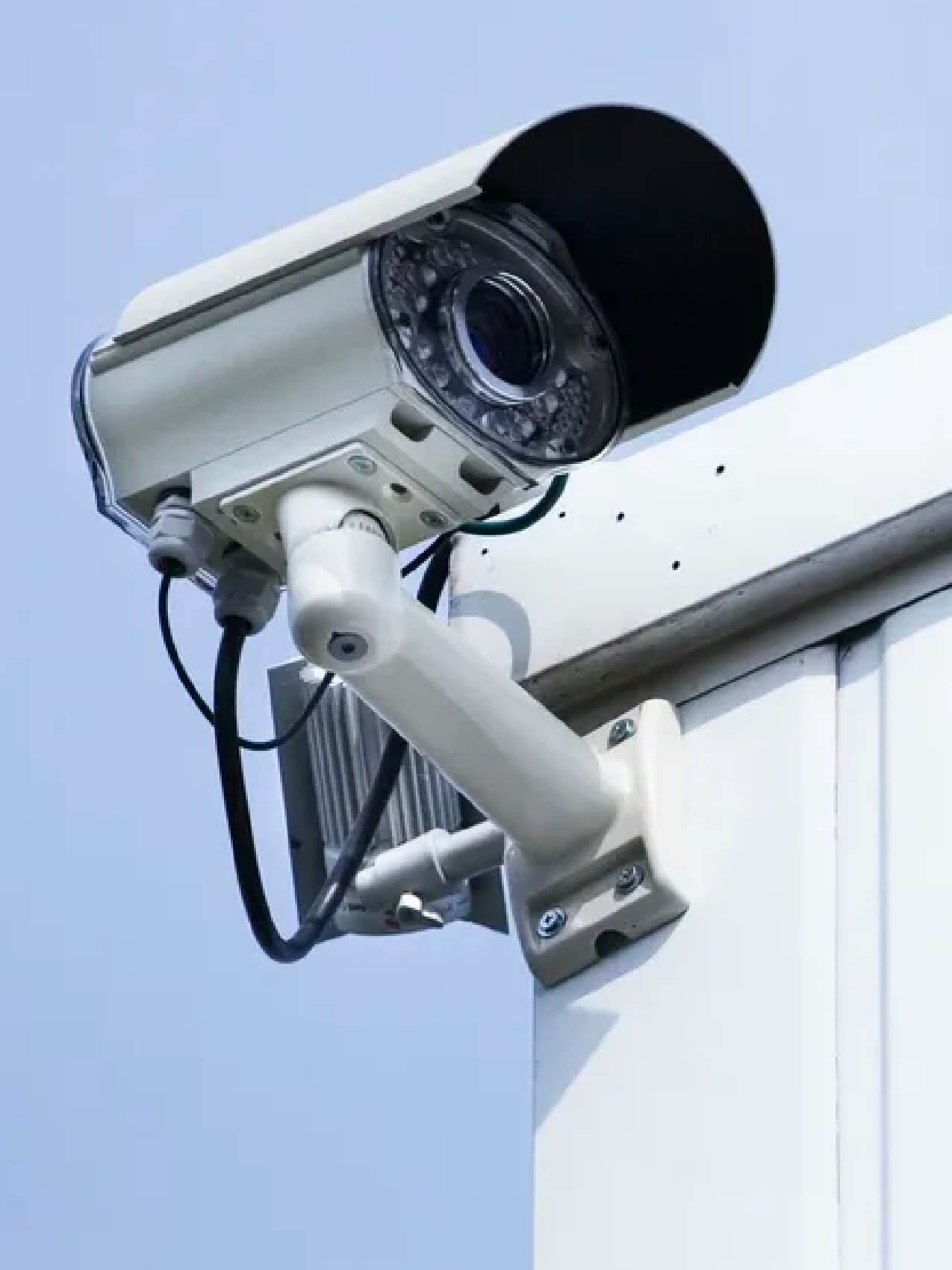 We ensure that you get the right technologies and best products
benefits

Tested-and-Approved Custom Solutions
At WYN, we're specially equipped to be able to fully stage and test your chosen devices and products ahead of time in our dedicated facility before we ever perform your install.

Only the Highest-Quality Products & Services
WYN Technologies only partners with the best business technology brands and manufacturers. And our level of installation workmanship and ongoing personalized service for clients is really second to none!
Why Choose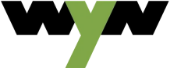 We Know How to Work Within Your Budget
WYN is ultimately here to help your business succeed. We understand corporate budgets & finances, and we can deliver the best technological solution to meet both your needs and your budget!

Fast, Responsive 24/7 Customer Support
Unlike some other technology providers, WYN commits to be here for you for the long run. We answer the phone when you call, and we'll respond promptly to your needs 24/7.
What We Provide with Our NVR & Security Camera Installation Services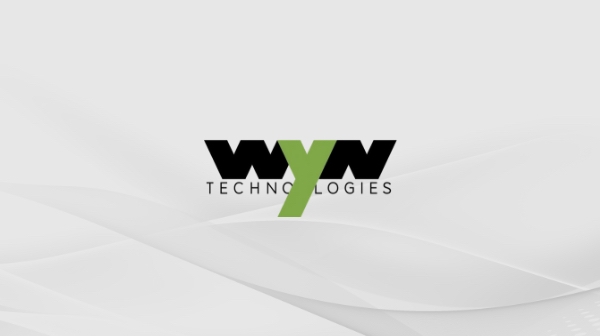 Site Surveys
Before we ever recommend a solution involving surveillance cameras, we'll actually start by listening. When you first connect with us, we'll take some time to learn more about you, your business, your facility & property layout, and what your goals are for video surveillance & security. We'll also schedule a time to come out and have a look around in person; the best way for us to make observations and gain insights is to see everything with our own eyes. Then we'll sit down with you to share our findings and make some recommendations about the best surveillance solution for you.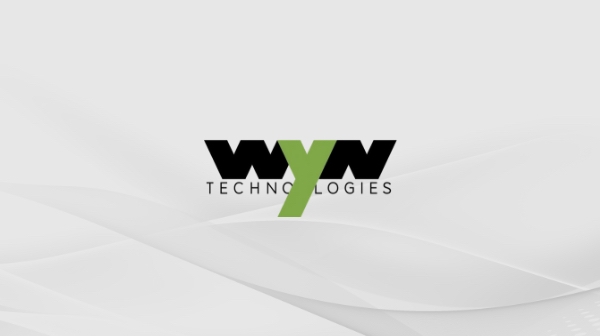 Quality Product Solutions to Meet Your Budget
If you're like many other business clients we've served, you may not have a lot of financial wiggle room when it comes to implementing a video camera surveillance solution. We get it, and we'll work with you to find the best equipment solution that also suits your budget. We're happy to source products from top makers like Honeywell, Dahua, Axis, Hikvision, Uniview, and FLIR. And once we land upon the perfect solution that really checks all of the boxes, WYN Technologies is your perfect partner for surveillance design, camera system installation, and implementation for your business or organization.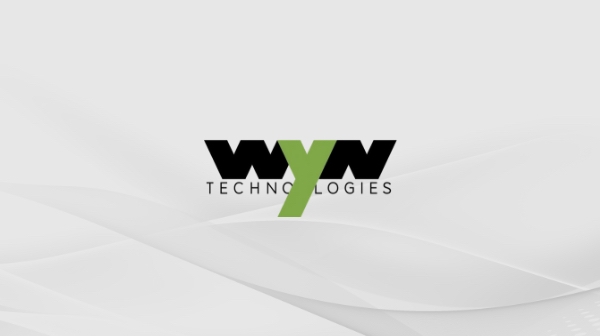 Sales, Installation, & Product Orientation
WYN is a preferred provider of quality NVR and video camera surveillance system products, but we're also much more than that. Where we really shine is in our delivery of complete turnkey solutions. By partnering with us, you'll rest easier knowing that we'll handle all equipment staging, installation, and configuration. In short, we'll take care of everything! And we won't just set it up and then leave you guessing as to how everything works. We take the time to walk you and your key leaders through necessary product orientation, and we'll share our best-practice tips for operation and utilization, too.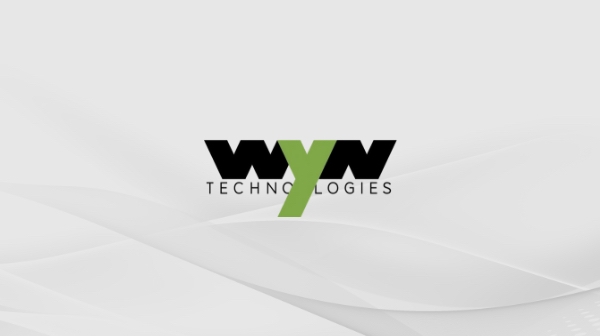 Ongoing Support When You Need It
Ever had a commercial technology provider leave you feeling like you had to fend for yourself once they installed your equipment and then walked out the door? We know that can be a pretty unsettling feeling, but you won't have to worry about that if you choose to partner with >WYN Technologies! We promise to be here for you whenever you may need us. In addition, we offer some convenient "service after the sale" contracts if you'd like for us to keep everything maintained and in good working order for you. Anytime you have a problem, just give us a call!
Customer Review
Take a Peek at What Our Customers Have to Say About WYN
View All Reviews
The Charis Companies Customer Testimonial…
"Wyn Technologies did an excellent job providing and installing the camera surveillance system at our Industrial Park in High Point. We no longer struggle with blind spots as their 180-degree cameras pick up every area. The night vision is remarkable, appearing on screen as if it is day light hours. Wyn's customer service is top notch! I regularly recommend their services to our clients and tenants."
--Gretchen Thiessens
The Charis Companies
Perquimans Schools Customer Testimonial…
"In my job role as Assistant Superintendent for Perquimans County Schools, I was given the responsibility of establishing procedures for our students to re-enter school facilities during the pandemic. Practices to minimize risks of exposure to COVID-19 was the main priority. One of the practices our district reviewed were the different types of temperature kiosks that were currently on the market. The temperature monitoring solution that is available thru WYN Technologies was our top choice. Their products, professional knowledge, and customer service are excellent. All of our schools have their temperature kiosks installed at the entrance areas. I would highly recommend their services to assist in promoting a healthy and safe environment."
- James R. Bunch
Assistant Superintendent, Perquimans County Schools
Tell us about your
particular goals & needs;
WYN can deliver the solutions your business needs!
Shoot us a message or give us a call; we're here to help!
(336) 899-0555
faq
How does an NVR system work?
Can NVR be used without an internet connection?
What are the necessary elements for a successful CCTV installation & setup?
How long does it take to have a commercial CCTV system installed?
What's the difference between a security camera and a surveillance camera?
Can hackers gain access to a local NVR?
How does an NVR system work?
A Network Video Recorder (NVR) is a digital video recording device which makes use of specialized software and memory capabilities. The system works by collecting and storing videos captured by every connected camera in the network. The NVR will record these videos on one or more mass storage devices. Unlike other types of storage devices, an NVR requires no specific video capture hardware; the cameras themselves are the only video capturing hardware that's needed. NVR systems are usually employed on an IP-based video surveillance network, and they're capable of streaming both video and audio feeds on a single cable.
Can NVR be used without an internet connection?
Yes, it can! While there are certainly benefits to taking advantage of a connected internet network (like being able to access and monitor video surveillance from offsite), an internet connection isn't technically required. IP cameras will work just fine without an internet connection as long as they're connected directly to an NVR. Whenever you use a network of IP cameras without the internet, what you're really setting up is a closed-circuit television (CCTV) system.
What are the necessary elements for a successful CCTV installation & setup?
If all you're looking to create is a localized CCTV system, you can do so with the installation of just a few key items. The only hardware that's required is an NVR, however many IP cameras you want to mount, a monitor, a mouse, and the necessary cabling to connect each device to your NVR. WYN Technologies is happy to install and set up CCTV systems for our business clients.
How long does it take to have a commercial CCTV system installed?
The length of time needed for installation will greatly depend upon the size of the facility/property itself, along with how many cameras you intend to install. An office CCTV system that only involves a handful of cameras should only take a few hours to install and set up properly.
What's the difference between a security camera and a surveillance camera?
Thanks to modern technological capabilities, both security cameras and surveillance cameras are able to capture some high-quality video (and audio, depending on which options you select when choosing a camera). The main difference between the two is really in how they are used. Security cameras are also known as CCTV cameras, because they typically transfer signals to a single NVR and monitor. Surveillance cameras, on the other hand, are linked to an IP network which allows authorized access to the camera feed from anywhere, at anytime. Home surveillance cameras fall into this category as well, since many can be accessed directly from a connected app on your phone or mobile device. A security camera is normally mounted as more of a crime preventative, while surveillance cameras are mounted such that they can be monitored 24/7 in order to catch people "in the act" of wrongdoing.
Can hackers gain access to a local NVR?
Security cameras are a great tool for helping to protect your home or business. However, IP cameras which are connected to the internet also leave the door open for hackers to be able to gain access. There are a few things you can do to make your IP-based system more secure, including the use of advanced encryption, securing your network router, installing firewalls, and keeping your firmware and software up-to-date. But the only way to make your video security system hacker-proof is to keep it off the grid. If you only plug your cameras into the NVR and don't use any internet connection, then hackers will have no way to gain access to your surveillance system.
Latest Articles & Blogs
Coming Soon...