Project Management for Technology Equipment Installation – New Sites, Site Remodels, & Site De-Installations
At WYN Technologies, we provide many one-off installations of helpful specialized applications designed to benefit your business operations. But thanks to our vast experience, resources, and know-how, we can do more than that. We also serve as technical installation consultants for new business sites, additional locations, and remodels. We facilitate the de-installation of legacy equipment which needs retiring, too. In short, we can help you develop the best plan of business technology implementation that maximizes both effectiveness and cost-effectiveness. We've handled large-scale, multi-site, and even national rollouts, so we know how to help you meet project deadlines and even exceed expectations!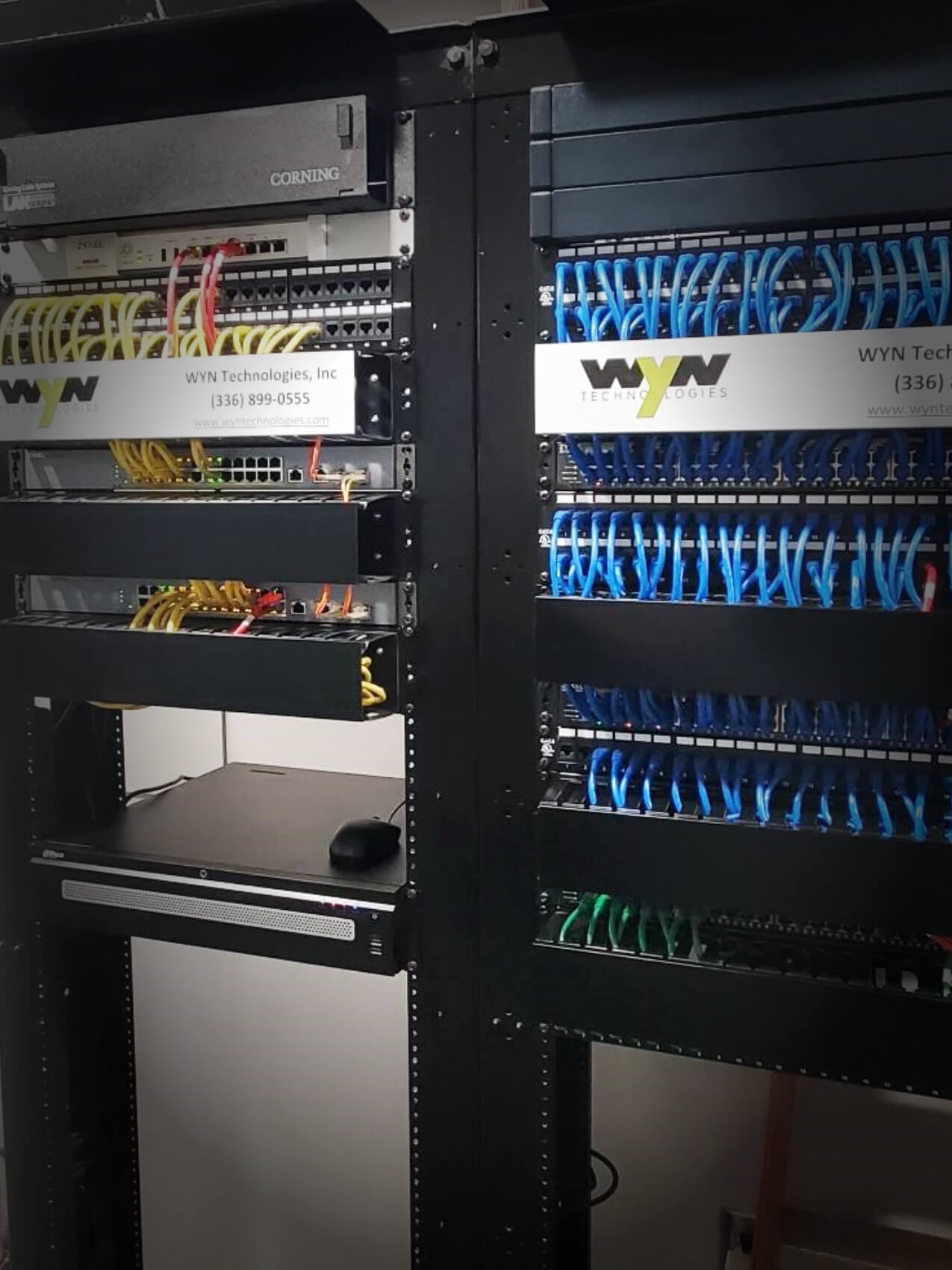 We ensure that you get the right technologies and best products
benefits

Tested-and-Approved Custom Solutions
At WYN, we're specially equipped to be able to fully stage and test your chosen devices and products ahead of time in our dedicated facility before we ever perform your install.

Only the Highest-Quality Products & Services
WYN Technologies only partners with the best business technology brands and manufacturers. And our level of installation workmanship and ongoing personalized service for clients is really second to none!
Why Choose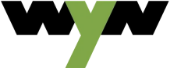 We Know How to Work Within Your Budget
WYN is ultimately here to help your business succeed. We understand corporate budgets & finances, and we can deliver the best technological solution to meet both your needs and your budget!

Fast, Responsive 24/7 Customer Support
Unlike some other technology providers, WYN commits to be here for you for the long run. We answer the phone when you call, and we'll respond promptly to your needs 24/7.
What We Provide with Our New Site & Remodel Equipment Installation & Legacy Equipment De-Installation Services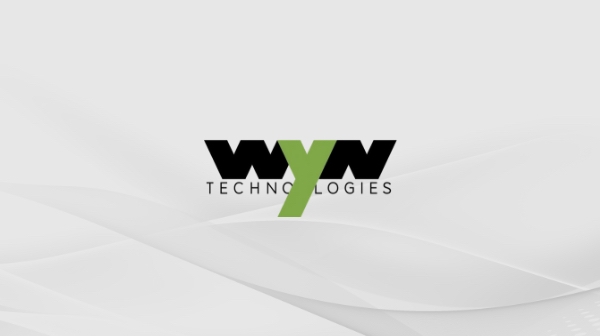 Site Surveys
Before we try to recommend a solution to take care of your new location(s) or remodeled site(s), we'll start by taking the time to listen and gather some facts about your business. After you connect with us, we'll want to learn more about you, how your business operates, what your facilities & properties are like, and what your goals are for implementing business technology. We'll also schedule a time to come out and do a site survey in person. Whether you're in the market for some new technology, or just need a seasoned technology equipment moving company, WYN can help!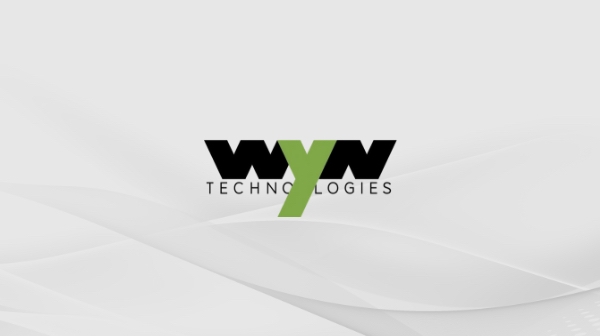 Quality Business Technology Solutions to Meet Your Needs
Need a partner who's experienced and skilled at equipment moving and transfer? We're here to help. Or perhaps you're looking for some new, improved technology solutions for your new business construction or remodel site? We can certainly help with that, as well! No matter what your particular technology solution needs or budget are, and no matter the scope or size of your project, WYN Technologies can help you to both plan for and experience the perfect solution that really checks all of your boxes. WYN is your ideal partner for network solutions, surveillance systems, access control systems, business telephone systems, and more!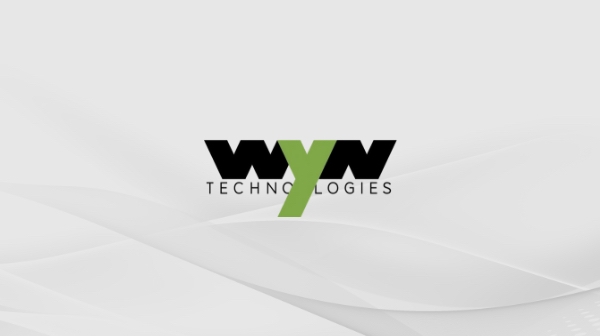 Sales, Installation, & Product Orientation
While it's true that WYN Technologies is a preferred provider of quality products from top brands, including Samsung, Sharp, Cisco, TP-Link, Honeywell, Intermedia, Zultys, and more, we're much more than just product vendors. Where we can really add value to your organization is in our ability to deliver true turnkey solutions. Whenever you partner with WYN, you're really adding an expert technological consultant to your team. We can provide the business technology solution you need, and we'll also take the time to make sure you understand how everything works. We'll share best-practice tips for taking full advantage of your equipment, too.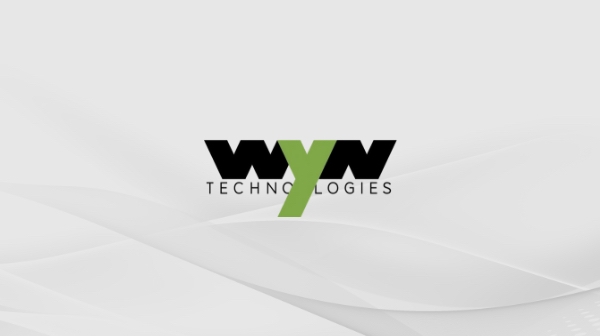 Ongoing Support When You Need It
Have you ever had the unpleasant experience of partnering with a business technology consultant who left you feeling high-and-dry after the "job" was done? We've been on the receiving end of that ourselves, and it really isn't much fun. Thankfully, WYN Technologies doesn't treat you that way! We'll be here for you long after your equipment is delivered, installed, and set up. We also provide "service after the sale" contracts you can take advantage of if you want us to maintain everything keep it in good working order for your business. Got a question or a problem? Just reach out!
Customer Review
Take a Peek at What Our Customers Have to Say About WYN
View All Reviews
The Charis Companies Customer Testimonial…
"Wyn Technologies did an excellent job providing and installing the camera surveillance system at our Industrial Park in High Point. We no longer struggle with blind spots as their 180-degree cameras pick up every area. The night vision is remarkable, appearing on screen as if it is day light hours. Wyn's customer service is top notch! I regularly recommend their services to our clients and tenants."
--Gretchen Thiessens
The Charis Companies
Perquimans Schools Customer Testimonial…
"In my job role as Assistant Superintendent for Perquimans County Schools, I was given the responsibility of establishing procedures for our students to re-enter school facilities during the pandemic. Practices to minimize risks of exposure to COVID-19 was the main priority. One of the practices our district reviewed were the different types of temperature kiosks that were currently on the market. The temperature monitoring solution that is available thru WYN Technologies was our top choice. Their products, professional knowledge, and customer service are excellent. All of our schools have their temperature kiosks installed at the entrance areas. I would highly recommend their services to assist in promoting a healthy and safe environment."
- James R. Bunch
Assistant Superintendent, Perquimans County Schools
Tell us about your
particular goals & needs;
WYN can deliver the solutions your business needs!
Shoot us a message or give us a call; we're here to help!
(336) 899-0555
faq
What IT elements do I need for my new business location?
How can I help my business technology equipment installation to go more smoothly?
What are some good tips for facilitating a multi-site technology rollout?
How can WYN Technologies help?
What IT elements do I need for my new business location?
No matter the size of your business, you'll still need to plan for appropriate use of information technology (IT). Modern businesses really can't function and compete without leveraging modern technology for business! Some of the basics you'll need to plan for include your business network infrastructure, a server room, an internet provider, routers and access points, workstations, and your business telephone/communications system. Most businesses will also benefit from implementing a surveillance and security system.
How can I help my business technology equipment installation to go more smoothly
Depending upon the nature of your business or commercial facility, there are several things you should think through that will help make the installation process smoother. Here's a short list of questions you should ask yourself:
Are there any extreme environmental conditions in the vicinity of your planned equipment install locations?
Does any of your equipment require specific kinds of power sourcing or infrastructural support?
Will you need to relocate any piping or cabling?
Is the lighting adequate for your intended applications?
Will you need to hire an external contractor for any special needs or considerations?
What are some good tips for facilitating a multi-site technology rollout?
Let's say you've chosen all of your equipment products and have signed the contract with your chosen vendor/provider. What comes next? The actual installation and deployment, of course! What are some good tips for planning for your multi-site technology rollout? One of the first steps is to make sure your internal project manager is onboard with everything and ready to go. You'll also want to make sure your technology partner has a thorough understanding of the project's scope and desired outcomes. And if you're managing several sites, it's a good idea for you to do some individual site surveys on your own beforehand – that's one of the best ways to anticipate and prevent any unforeseen surprises where your rollout is concerned.
How can WYN Technologies help?
A better question to ask is what can't WYN help you with! When it comes to business technology solutions, we've really got you covered! We can provide everything from facility access security, to surveillance systems, to business telephone systems, to network/data/voice infrastructure setup, to ISP brokerage, to access point installation & wireless heat mapping. In addition, we can also install helpful technologies like interactive whiteboard, digital signage, infrared temperature monitoring stations, and GPS tracking systems. And if it's a multi-site technology rollout you need, we can help plan, design, and manage it for you. Just remember that WYN stands for Whatever You Need, and that's exactly what we're here to deliver!
Latest Articles & Blogs
Coming Soon...