ISP Brokerage & Cellular Backup Solutions
Think your business internet service provider (ISP) options are somewhat limited? You may have more options than you realize! WYN Technologies can provide a range of competitive quotes for business internet service across the country, for both individual and multi-site properties. In addition to being ISP brokers, we also offer cellular network backup service solutions to help keep your business running without any hiccups in the event of a local service outage. Ready to learn more about our preferred ISP brokerage and cellular backup solutions? Just reach out to us, and let us answer all of your questions!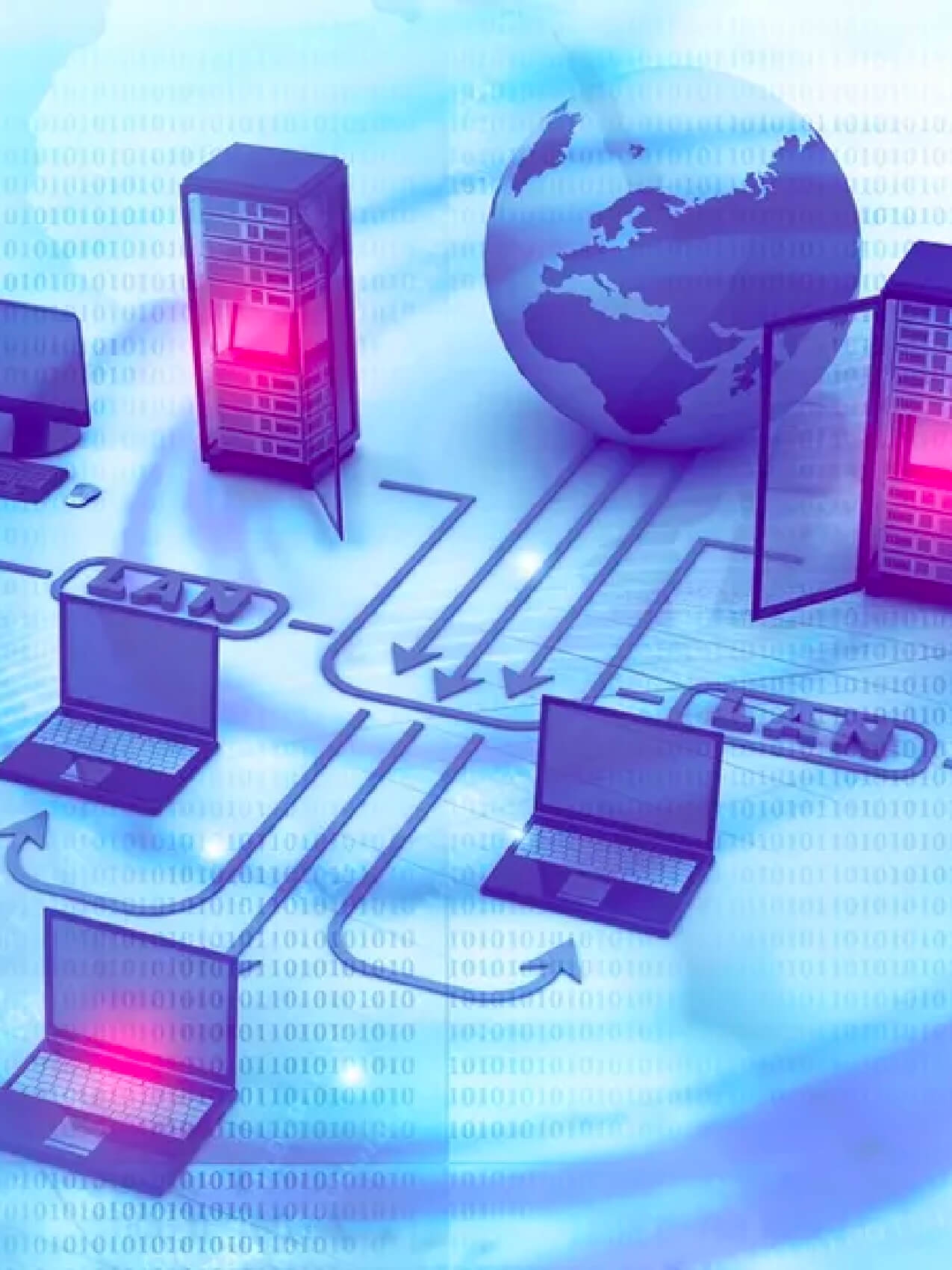 We ensure that you get the right technologies and best products
benefits

Tested-and-Approved Custom Solutions
At WYN, we're specially equipped to be able to fully stage and test your chosen devices and products ahead of time in our dedicated facility before we ever perform your install.

Only the Highest-Quality Products & Services
WYN Technologies only partners with the best business technology brands and manufacturers. And our level of installation workmanship and ongoing personalized service for clients is really second to none!
Why Choose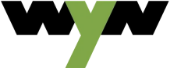 We Know How to Work Within Your Budget
WYN is ultimately here to help your business succeed. We understand corporate budgets & finances, and we can deliver the best technological solution to meet both your needs and your budget!

Fast, Responsive 24/7 Customer Support
Unlike some other technology providers, WYN commits to be here for you for the long run. We answer the phone when you call, and we'll respond promptly to your needs 24/7.
What We Provide with Our ISP Brokerage & Cellular Backup Services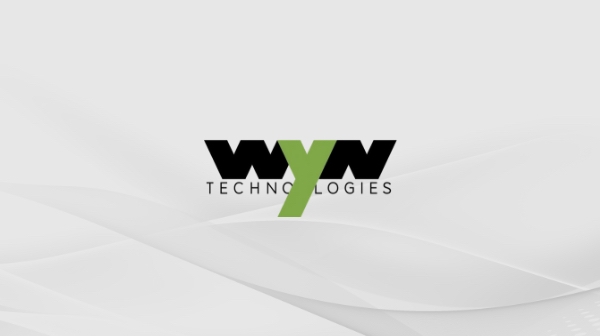 Personal Consultation & Custom Quote Options
Every modern business needs a reliable ISP. Are you aware of all the solutions that are available to you in your area? WYN Technologies can help you find the best options! We'll take the time to learn more about your business, and to listen to your goals and needs. We can come sit down with you to go over everything in person, and we can provide at least three custom quotes which are perfectly tailored to meet your individual business internet needs. We're also happy to provide quotes for some reliable cellular backup solutions for your business too.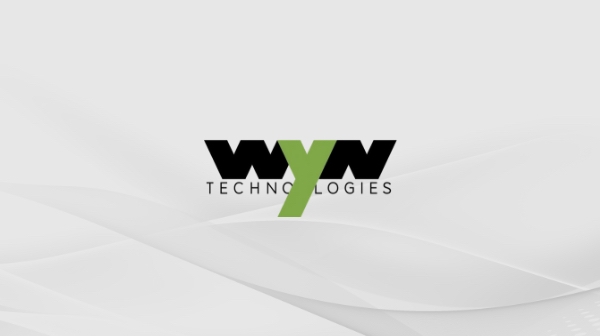 Sales, Installation, & Service Orientation
WYN isn't just a broker of ISP services or cellular backup solutions; we're also a preferred provider of network hardware solutions from all the leading manufacturers and brands of commercial technology products. WYN is happy to install everything we sell, and our clients are consistently pleased with our careful attention to quality workmanship. And once we get everything installed, we won't just leave you hanging. We'll make sure you understand how everything works, and we're glad to walk you through proper product orientation. We're here to help you get what you need and show you how to use it!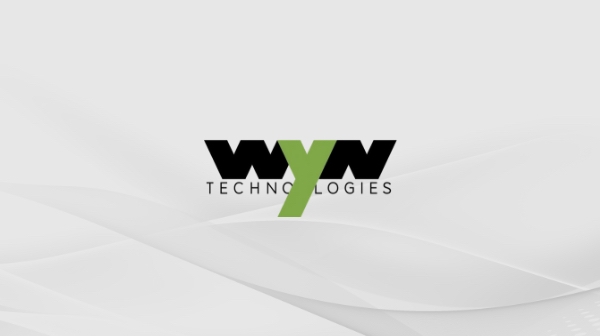 Ongoing Support When You Need It
Ever had a business technology provider leave you scratching your head after they finished putting in your equipment and then left you to fend for yourself? Ain't nobody got time for that, and that's not how we treat you at WYN Technologies, either! We'll be here for you down the road, and we're pleased to offer a "service after the sale" contract to make sure your equipment keeps working well for years to come. And anytime you may have a problem or issue, we're only a phone call, email, or message away. WYN has you covered!
Customer Review
Take a Peek at What Our Customers Have to Say About WYN
View All Reviews
The Charis Companies Customer Testimonial…
"Wyn Technologies did an excellent job providing and installing the camera surveillance system at our Industrial Park in High Point. We no longer struggle with blind spots as their 180-degree cameras pick up every area. The night vision is remarkable, appearing on screen as if it is day light hours. Wyn's customer service is top notch! I regularly recommend their services to our clients and tenants."
--Gretchen Thiessens
The Charis Companies
Perquimans Schools Customer Testimonial…
"In my job role as Assistant Superintendent for Perquimans County Schools, I was given the responsibility of establishing procedures for our students to re-enter school facilities during the pandemic. Practices to minimize risks of exposure to COVID-19 was the main priority. One of the practices our district reviewed were the different types of temperature kiosks that were currently on the market. The temperature monitoring solution that is available thru WYN Technologies was our top choice. Their products, professional knowledge, and customer service are excellent. All of our schools have their temperature kiosks installed at the entrance areas. I would highly recommend their services to assist in promoting a healthy and safe environment."
- James R. Bunch
Assistant Superintendent, Perquimans County Schools
Tell us about your
particular goals & needs;
WYN can deliver the solutions your business needs!
Shoot us a message or give us a call; we're here to help!
(336) 899-0555
faq
What does a technology services broker do?
Why is it helpful to partner with an ISP broker?
What questions should I ask when choosing an ISP for my business?
What's a backup internet connection, and how does that work?
What is required to set up an internet backup connection?
How does cellular backup work?
What does a technology services broker do?
A technology services broker makes connections between seemingly disconnected solutions, and helps find innovative technology solutions for clients. Technology services brokers like WYN Technologies are able to see the problem from the point of view of the business owner, and then leverage their network of resources to help find the best solutions to address both business goals and pain points.
Why is it helpful to partner with an ISP broker?
WYN is a preferred broker for several internet service providers. You may be surprised at how many internet service options there are for your business, including some that offer better service and better pricing than what you may be used to paying! This is one of the key advantages of partnering with an ISP broker. We'll make the effort to help figure out what kind of internet service you really need, and then we'll work hard to help negotiate the best possible pricing and contract terms for you. We're happy to provide a selection of custom quotes for your office, too.
What questions should I ask when choosing an ISP for my business?
Choosing an internet provider for your business can be challenging – especially if you don't know what questions to ask. Here are a few things you'll want to know upfront: Are there data limits or restrictions with your service? What are my practical speed options? Are your speeds guaranteed? What happens if there's a problem? What are the terms of your contract? Can I use my own chosen router and other hardware? Having ready answers to questions like these will make your ISP selection process much easier and smoother.
What's a backup internet connection, and how does that work?
Without putting too fine of a point on it, a backup internet connection is just that – an internet connection that's there for you if your current main internet connection should fail. Continuous connectivity is an important facet of business success in the 21st century; an internet disruption could cost your business lots of lost customers and lost revenue. There are different ways to configure your network backup solutions. For example, they can be fiber-based, or they can also be set up as a fixed wireless connection. WYN Technologies is happy to help you find the right internet backup for your business!
What is required to set up an internet backup connection?
The answer to this question really depends upon the nature of the backup internet source you choose. If it's a wired connection, it will just have to be set up as a second source on your network, plugged into its own router, and then connected through your hub. If it's a wireless connection, then some designated access points will need to be put in place for your network. But regardless of which backup internet solution you choose to go with, WYN can help by facilitating smooth installation and implementation for your business!
How does cellular backup work?
It depends upon which applications you intend to back up with cellular or mobile service. One common use for cellular backup is to ensure that your security system continues to function smoothly in the event of an internet outage. For security system purposes, cellular backup comes along as an emergency-use channel which makes sure your security system can continue to do its job and also communicate any necessary alarm messages to the designated recipients. In this case, what you're effectively creating is a cellular security system, which will be ready to be engaged whenever circumstances demand it.
Latest Articles & Blogs
Coming Soon...