Data Security and Cloud Business Solutions
Ask us about our Network Security plans for SMBs and our Cloud Service Solutions including Cloud Server Hosting, Data Backup, Hosted Phones, and Hosted Email plans.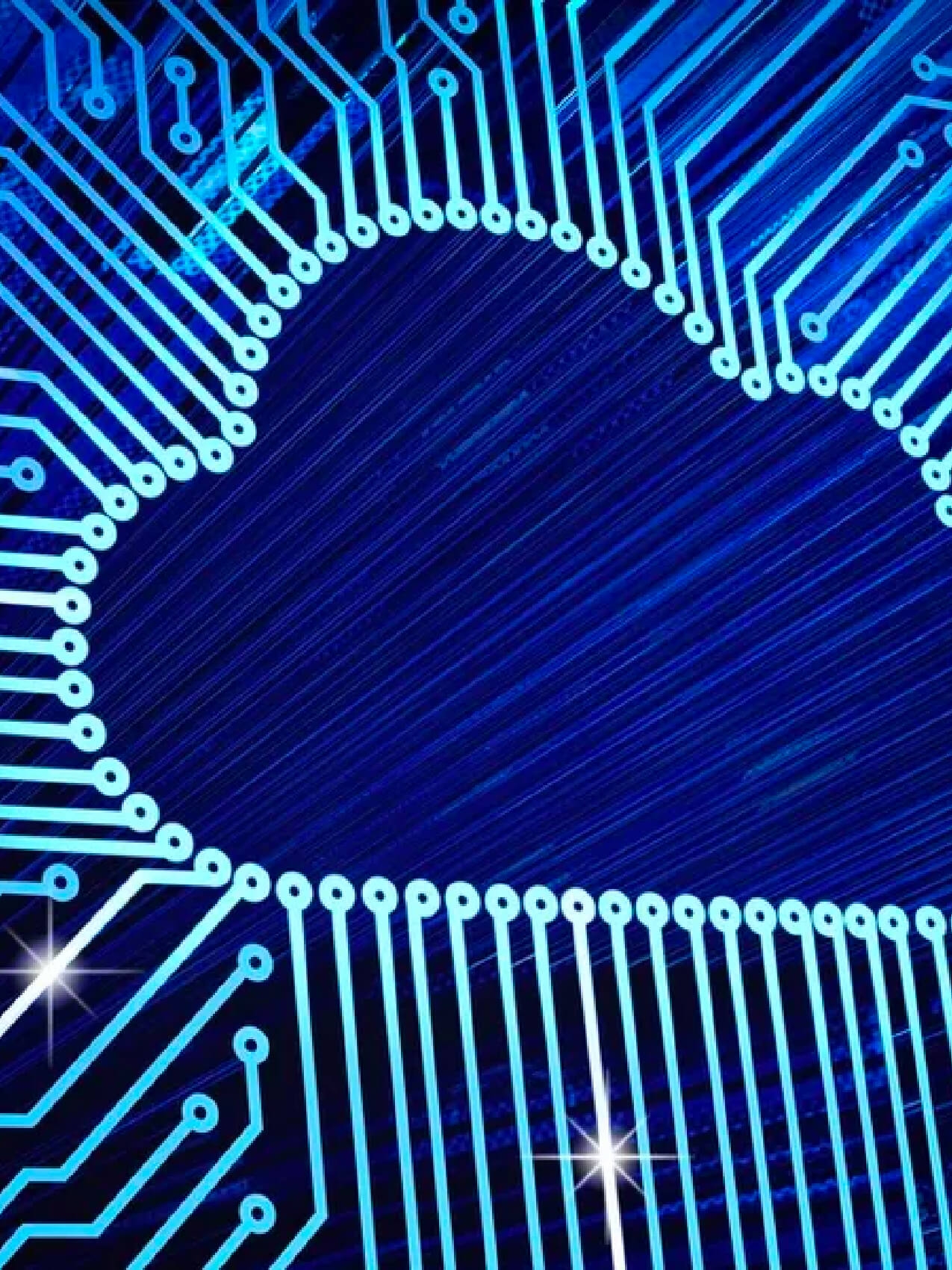 We ensure that you get the right technologies and best products
benefits

Tested-and-Approved Custom Solutions
At WYN, we're specially equipped to be able to fully stage and test your chosen devices and products ahead of time in our dedicated facility before we ever perform your install.

Only the Highest-Quality Products & Services
WYN Technologies only partners with the best business technology brands and manufacturers. And our level of installation workmanship and ongoing personalized service for clients is really second to none!
Why Choose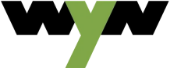 We Know How to Work Within Your Budget
WYN is ultimately here to help your business succeed. We understand corporate budgets & finances, and we can deliver the best technological solution to meet both your needs and your budget!

Fast, Responsive 24/7 Customer Support
Unlike some other technology providers, WYN commits to be here for you for the long run. We answer the phone when you call, and we'll respond promptly to your needs 24/7.
What We Offer With Our Access Control Services
Coming Soon...
Customer Review
Take a Peek at What Our Customers Have to Say About WYN
View All Reviews
The Charis Companies Customer Testimonial…
"Wyn Technologies did an excellent job providing and installing the camera surveillance system at our Industrial Park in High Point. We no longer struggle with blind spots as their 180-degree cameras pick up every area. The night vision is remarkable, appearing on screen as if it is day light hours. Wyn's customer service is top notch! I regularly recommend their services to our clients and tenants."
--Gretchen Thiessens
The Charis Companies
Perquimans Schools Customer Testimonial…
"In my job role as Assistant Superintendent for Perquimans County Schools, I was given the responsibility of establishing procedures for our students to re-enter school facilities during the pandemic. Practices to minimize risks of exposure to COVID-19 was the main priority. One of the practices our district reviewed were the different types of temperature kiosks that were currently on the market. The temperature monitoring solution that is available thru WYN Technologies was our top choice. Their products, professional knowledge, and customer service are excellent. All of our schools have their temperature kiosks installed at the entrance areas. I would highly recommend their services to assist in promoting a healthy and safe environment."
- James R. Bunch
Assistant Superintendent, Perquimans County Schools
Tell us about your
particular goals & needs;
WYN can deliver the solutions your business needs!
Shoot us a message or give us a call; we're here to help!
(336) 899-0555
faq
Coming Soon...
What is access control, exactly?
Why should a business use access control?
What are the benefits of utilizing an access control system?
How does access control work?
What access control solutions are available?
What does the access control installation process entail?
What is access control, exactly?
Essentially, access control is an effective way to make sure that only those who are authorized can gain access to your facility or your sensitive data. It's both a physical and a technological solution for protecting your business, your employees, and your assets from theft, damage, or interference from outsiders. Modern access control also allows you to manage and monitor your property in real-time, both on-site and even remotely.
Why should a business use access control?
Whether you're a small business, multi-site enterprise, government facility, educational institution, or nonprofit organization, an access control solution is really a smart move. For starters, access control offers greater physical security where your people and property are concerned. And on top of that, access control equipment can also provide better peace of mind when it comes to the security of your proprietary business data and information.
What are the benefits of utilizing an access control system?
There are really many benefits that come along with leveraging an access control system for your business. For starters, you'll be able to reduce unauthorized access and theft. You'll also be able to keep better track of your employees and will know who's coming and going when. Thanks to modern technology, you also have plenty of keyless access options available to you and your team – no more worries about lost or misplaced keys. You can also implement an integrated access control system that serves multiple business locations and properties seamlessly. In addition, you'll be able to keep your sensitive documents and data more securely by limiting access to the areas which contain any proprietary computer hardware or software.
How does access control work?
Access control readers only allow access to your building based on established credentials. These credentials could include a key card, fob, or biometrics like individual fingerprints. The door readers are connected to your business network, and each person who needs access has a unique code tied to their personal access credentials. Access control software tracks who enters and exits the building, and can alert managers, supervisors, or owners when someone tries to enter the building without authorization.
What access control solutions are available?
There are several access control product solutions available – the key is to find the right one to suit your particular needs. You've got options for physical access control, multi-factor authentication, client and server configuration, cloud-hosted solutions, and more. But access control doesn't have to be excessively complicated or expensive. Just reach out to us at WYN Technologies; we'll be glad to help you find the best access control solution for your organization!
What does the access control installation process entail?
WYN starts by collecting some information about your business and also conducting a physical site inspection. We'll then have a good idea about how your network cabling needs to be laid out, and what type of hardware will work best with your doors and access points. At that point, we'll be ready to run the cables and install the electronic locks. Next, we'll connect the components to the designated controllers and power supplies. Finally, we'll finish setting up your system and will test all hardware and software. Once we've verified that everything is working correctly, you'll be good to go!
Latest Articles & Blogs
Coming Soon...