Access Point Installation & Wireless Heat Mapping
Setting up a wireless network is pretty much a necessity for any modern business. Not only is a wireless network convenient, practical, and cost-effective; it can also be configured with maximum security protocols. WYN has plenty of experience installing Wireless Access Points (or WAPs) for businesses and enterprises, and we can provide the best wireless network solution for your facility, too. In addition, we offer wireless heat mapping services to help identify any dead spots or areas with weak signals. We can then utilize these findings to help maximize the functionality of your wireless business network.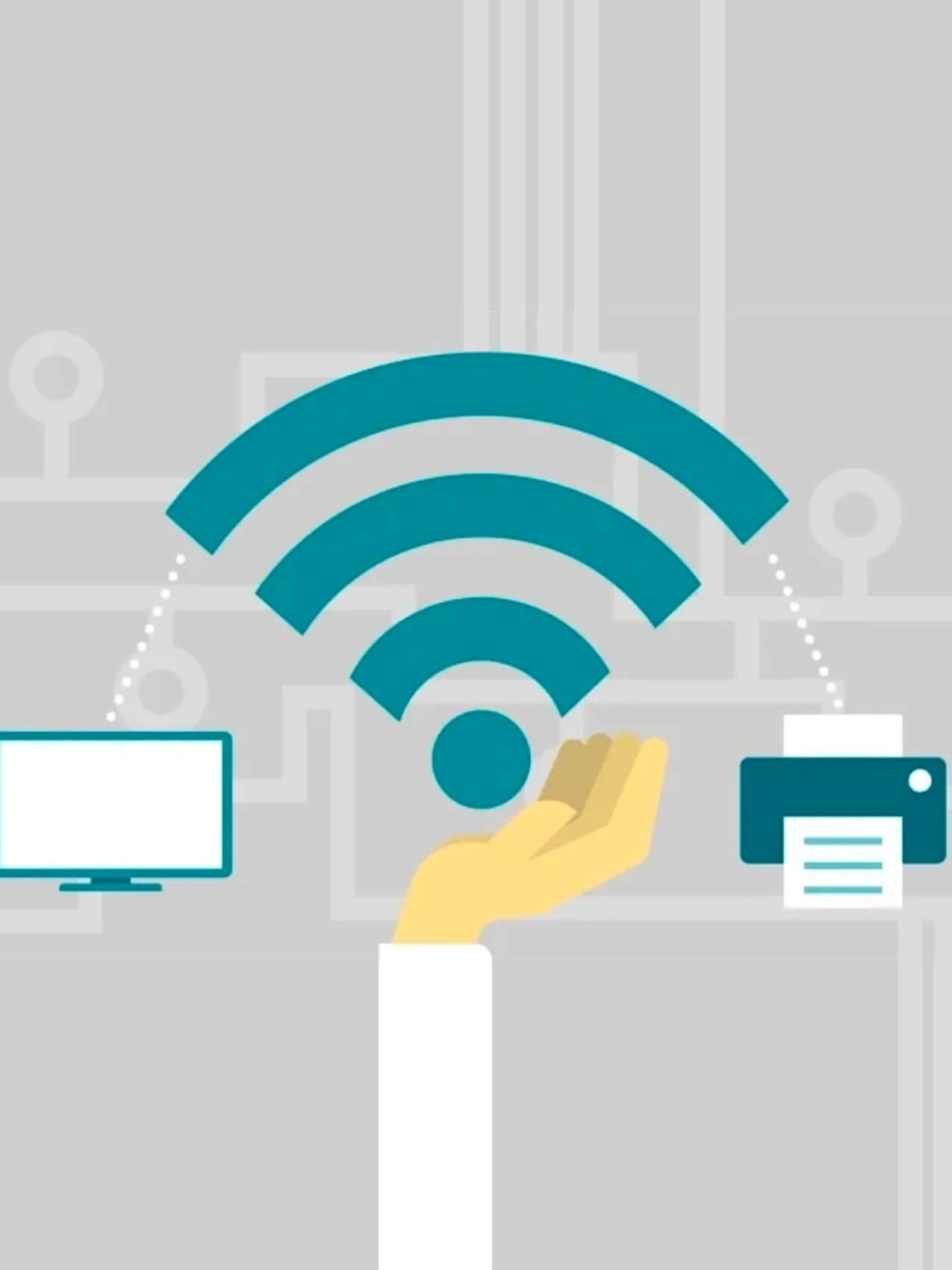 We ensure that you get the right technologies and best products
benefits

Tested-and-Approved Custom Solutions
At WYN, we're specially equipped to be able to fully stage and test your chosen devices and products ahead of time in our dedicated facility before we ever perform your install.

Only the Highest-Quality Products & Services
WYN Technologies only partners with the best business technology brands and manufacturers. And our level of installation workmanship and ongoing personalized service for clients is really second to none!
Why Choose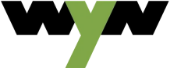 We Know How to Work Within Your Budget
WYN is ultimately here to help your business succeed. We understand corporate budgets & finances, and we can deliver the best technological solution to meet both your needs and your budget!

Fast, Responsive 24/7 Customer Support
Unlike some other technology providers, WYN commits to be here for you for the long run. We answer the phone when you call, and we'll respond promptly to your needs 24/7.
What We Provide With Our AP Installation & Wi-Fi Heat Mapping Services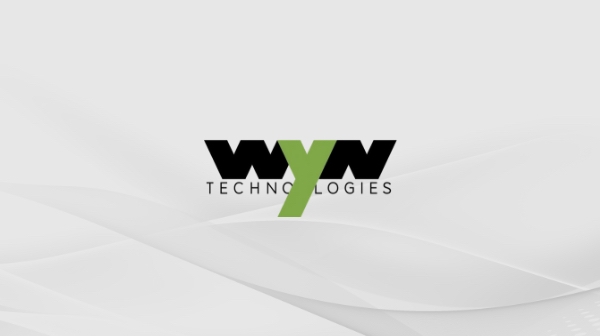 Sales, Installation, & Product Orientation
WYN is proud to be a preferred provider of quality wireless access point products from top brands, including Cisco, TP-Link, D-Link, TRENDnet, Zyxel, and more. Plus, we're not just a vendor; we install everything we sell, and our clients agree that our installation workmanship is second-to-none. And after the installation is complete, we won't leave you guessing about how to use your equipment. We'll also take the time to offer proper product orientation, and will guide you through the whole operations process. In addition, we'll be patient in answering any questions you may have, as well.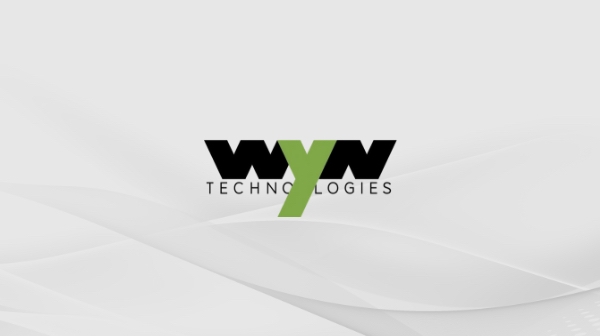 Wi-Fi Heat Mapping & Surveys
As more and more businesses move towards meeting their need for wireless network solutions, the competition for finding usable and reliable airspace that doesn't conflict with neighboring Wi-Fi networks can sometimes pose a difficult challenge. Thankfully, WYN provides a sure solution through our Wi-Fi heat map services. We use state-of-the-art hardware and heatmapper software to conduct our analysis, and we'll deliver a detailed review of your current coverage and how your network may be affected by any nearby interference. We can then help you make any needed adjustments to your wireless infrastructure to best maximize your wireless communication network for the benefit of your business.
Customer Review
Take a Peek at What Our Customers Have to Say About WYN
View All Reviews
The Charis Companies Customer Testimonial…
"Wyn Technologies did an excellent job providing and installing the camera surveillance system at our Industrial Park in High Point. We no longer struggle with blind spots as their 180-degree cameras pick up every area. The night vision is remarkable, appearing on screen as if it is day light hours. Wyn's customer service is top notch! I regularly recommend their services to our clients and tenants."
--Gretchen Thiessens
The Charis Companies
Perquimans Schools Customer Testimonial…
"In my job role as Assistant Superintendent for Perquimans County Schools, I was given the responsibility of establishing procedures for our students to re-enter school facilities during the pandemic. Practices to minimize risks of exposure to COVID-19 was the main priority. One of the practices our district reviewed were the different types of temperature kiosks that were currently on the market. The temperature monitoring solution that is available thru WYN Technologies was our top choice. Their products, professional knowledge, and customer service are excellent. All of our schools have their temperature kiosks installed at the entrance areas. I would highly recommend their services to assist in promoting a healthy and safe environment."
- James R. Bunch
Assistant Superintendent, Perquimans County Schools
Tell us about your
particular goals & needs;
WYN can deliver the solutions your business needs!
Shoot us a message or give us a call; we're here to help!
(336) 899-0555
faq
What is a Wi-Fi heat map, exactly?
What are some of the different parameters a Wi-Fi heat map can be used to display?
How does a Wi-Fi heat map work?
What are some commonly-used heatmapping software applications?
Why do I require a Wi-Fi heat map?
What is a Wi-Fi heat map, exactly?
The phrase "heat map" can be a little confusing since it sounds like something you might see on the nightly weather report. But in terms of data analysis, a heat map is a visualization technique for analyzing the magnitude of specified phenomena. And in the case of a Wi-Fi heat map, specialized software generates a visualization of the strength and quality of wireless signals throughout your coverage space.
What are some of the different parameters a Wi-Fi heat map can be used to display?
Measuring signal strength and coverage are essential functions of a Wi-Fi heat map. Besides, it also visualizes some other Wi-Fi performance indicators like data rate, signal-to-noise ratio (SNR), channel overlap, spectrum utilization, spectrum channel power, throughput (max), round trip time, packet loss, access point roaming zones, and general network health.
How does a Wi-Fi heat map work?
To generate a Wi-Fi heat map, one of our WYN technicians will walk through your physical site with a device that's specially designed for detecting the needed Wi-Fi signals and performance indicators. Heatmapping software will then capture and record all of this data for designated intervals around your coverage area. Finally, the software generates a series of visual reports that reveal performance data for each access point.
What are some commonly-used heatmapping software applications?
There are quite a few heatmapping software applications in the market today. Some of the leading producers of heatmapping software include Ekahau, NetSpot, AirMagnet, Solarwinds, and VisiWave, among others. A few large business enterprises may have the resources to purchase the needed hardware and software and also employ certified staff for conducting their own Wi-Fi heatmapping. But the required capital and training for managing this in-house is usually prohibitive for most businesses. A better solution is just to leave the task to the experts at WYN Technologies!
Why do I require a Wi-Fi heat map?
IT professionals and network engineers rely on accurate Wi-Fi heat maps to plan for the deployment of a new wireless network or to help optimize an existing system. Wi-Fi heat maps are useful for deciding what types of access points you need, how many you need, and exactly where to place them. A heat map will also help you configure and fine-tune your system, locate potential sources of interference, identify any signal deficiency weak spots, and more. If you don't leverage a heat map when designing, installing, and optimizing your Wi-Fi network, you're really just shooting in the dark.
Wi-Fi design & implementation is really both an art and a science, and isn't really something you want to undertake as a DIY project. A Wi-Fi heat map requires specialized devices, software, and some necessary technical certifications. That's the science part. But mastering the art of heat mapping requires a good deal of real-world experience too, and that's why it's best to entrust the project to the professionals at WYN Technologies. We've been designing, installing, and optimizing wireless networks for business clients for years, and we can help provide a perfect solution for your organization, too!
Latest Articles & Blogs
Coming Soon...